This election will decide the future of abortion rights in Pennsylvania.
Our state legislature has been historically anti-choice. After Roe v. Wade was overturned this summer, the state legislatures have more power than ever to limit or protect abortion rights.

This is our chance to elect a new, pro-choice majority in the Pennsylvania House of Representatives and Senate.

We weren't able to find any candidates by that name.
Thank you! Your submission has been received!
Oops! Something went wrong while submitting the form.
Looking for the candidates you'll be voting for on November 8? Check out our Pro-Choice Action Guide→
We've been fighting an anti-choice majority:
For the past 8 years, the House and Senate have passed limits on abortion rights, all of which Governor Wolf was able to veto. Without a pro-choice governor, these bills would have become law.
House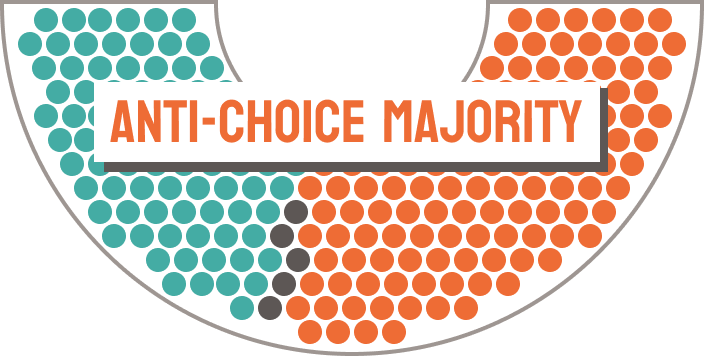 The 2021 - 2022 Session
Senate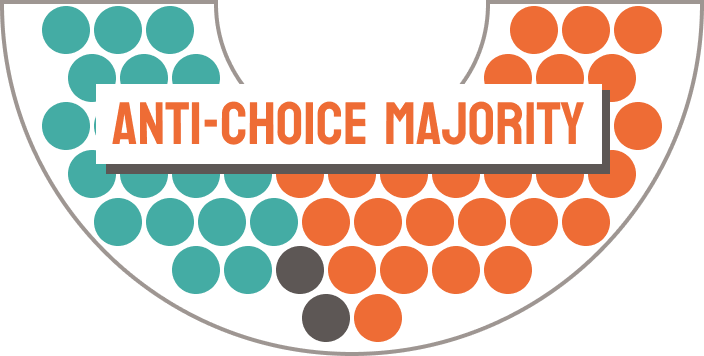 The 2021 - 2022 Session
Governor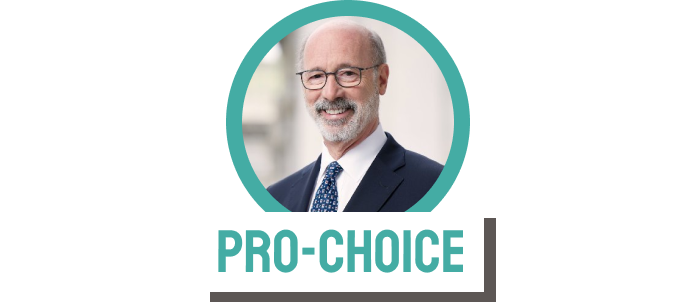 From 2014 - 2022
We still need a pro-choice governor.
But now we need the legislature too.
Stopping SB 106 requires a pro-choice house or senate.
There is a proposed constitutional amendment (SB 106) that will take away the right to an abortion in Pennsylvania. Constitutional amendments cannot be vetoed by the Governor, but we can stop SB 106 if we flip either the House or the Senate.

House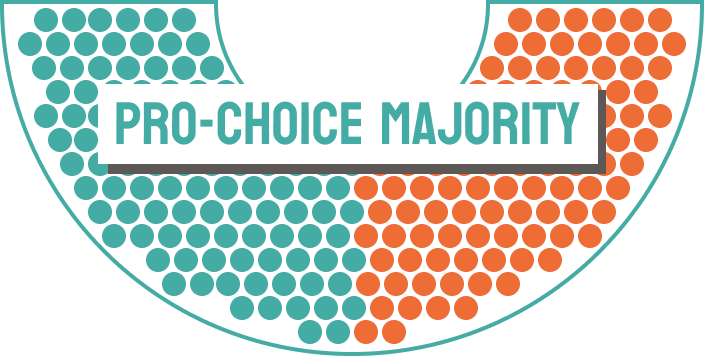 After flipping 21 seats

Senate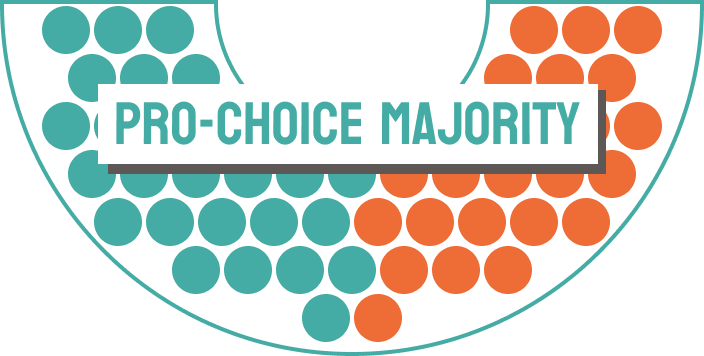 After flipping 5 seats

Governor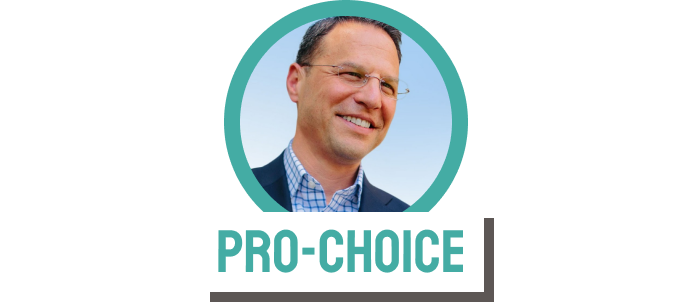 After electing Josh Shapiro